Why You Should Attend Our EMA IMPACT Summit
EMA IMPACT, a premier two-day sustainable business Summit in Los Angeles, is about the tremendous potential of a green economy. IMPACT covers every aspect of getting game-changing innovations to the public as quickly as possible. From scientists and entrepreneurs with actionable solutions to corporate leaders ready to implement and influencers eager to raise awareness, IMPACT is the only green business summit where you'll find every critical element in one room. At IMPACT, we challenge our exclusive group of attendees to network, brainstorm and develop plans that will help our planet, health, and economy.
Are you ready to be part of the solution?
"Run-of-the-mill sustainability conferences are everywhere. Nowhere else but IMPACT will you find such a unique confluence of business, academia, the public sector, and Hollywood influencers."
Doug Coleman
Mobility Services, Digital Transformation & Mobility, Toyota Motor North America
The two-day sustainable green business summit includes leaders and change-makers from the business, environment, education, and entertainment industries. At IMPACT, you can expect to make connections with CEOs, Chief Sustainability Officers, scientists, influencers, artists, and more. Pretty much everyone you need to get a significant innovation to the public will be in the room.
IMPACT includes keynote speeches, one-on-one conversations with thought leaders, panel discussions, networking activities, and six presentations vying for the title of EMA Future Innovator of the Year and a $50,000 grant.
EMA's Future Innovator of the Year Challenge
2019 Winner
"EMA IMPACT Summit is a powerful forum for entertainment, businesses, and tech leaders."
Kelly Vlahakis-Hanks
President & CEO, Earth Friendly Products, maker of ECOS
Event Sponsors
Biossance / City National Bank, an RBC company / Diamond Producers Association
EcoPod / Earth Friendly Products, maker of ECOS / Friedman Family Charitable Trust
H&M / John Paul Mitchell Systems / JUST Water / Kellogg Garden Products
LAcarGUY Family of Dealerships / LADWP / Montage International / Santa Rita / Star Waggons
9:00am
BREAKFAST/REGISTRATION
9:50am
WELCOME REMARKS
Debbie Levin, CEO, Environmental Media Association
Alan Fuerstman, Founder, Chairman & CEO, Montage International
10:00am
PANEL - How Does Your Garden Grow?
How the EMA School Garden Program is growing eco-stewards
Moderated by: Lance Bass
Participants: Kerri Eich, Rob Herring, Kathy Kellogg Johnson & Jennifer Nickerson
10:30am
PANEL - Go Green Make Green $
Has consumer demand created a new era of corporate responsibility
Moderated by: Mike Sullivan
Participants: Elena Carretero, Joey Gonzalez, Catherine Gore & Shara Ticku
11:20am
CONVERSATION - Rise Up!
The youth movement is fighting climate change
Moderated by: Karrueche Tran
Partcipants: Genesis Butler, Kendrick Eagle & Jamie Margolin
11:40am
PRESENTING SPEAKER
Doug Coleman, Mobility Services, Digital Transformation & Mobility, Toyota Motor North America
1:00pm
Address by Los Angeles Mayor, Eric Garcetti
1:15pm
PANEL - Our Most Precious Stone
What the diamond industry is doing to preserve our natural resources
Moderator: Melissa Magsaysay
Partcipants: Emmanuelle Chriqui, Kristina Buckley & Karla Welch
1:45pm
KEYNOTE SPEAKER
Tom Szaky, CEO, TerraCycle & Loop
2:05pm
PANEL - Waste Not
How the business community can solve our global waste crisis
Moderated by: Tom Szaky
Participants: Shannon Bart, Fernando Nilo, Henry Pino, Kate Wilson & Mark Yamauchi
2:50pm
CONVERSATION - The Why
Authentic legislation and how to fight for your beliefs
Mark Gold & Supervisor Sheila Kuehl
3:10pm
CONVERSATION - Save Our Winters
Can winter sports survive climate change
Moderated by: Robert O'Connor
Participants: Chris Davenport, Phil Graves & Maura Olivos
3:45pm
PART 1 - Future Innovator of the Year Challenge
JUDGES: Debbie Levin, David Margulies, Mike Sullivan, Drew FitzGerald, Angus Mitchell & Mark Yamauchi
9:35am
INTRO –
Shay Sethi, CEO, ambercycle
9:40am
PANEL - Deconstructing Fashion
Changing clothes through sustainable fashion innovations
Moderated by: Malin Akerman
Participants: Diana Amini, Erik Bang & Emily Scarlett
10:10am
CONVERSATION - Healthy Planet Healthy People
How climate change is impacting our health
Introduced by: Wendie Malick
Participants: Dr. Jay Lemery & Gina McCarthy
10:40am
KEYNOTE SPEAKER
Marianne Williamson, 2020 Presidential Candidate
11:10am
PANEL - Women Entrepreneurs Kicking Ass
The challenges and rewards of starting a sustainable business while being a mom
Moderated by: Kelly Vlahakis-Hanks
Participants: Alexx Monkarsh, Sarah Wright Olsen, Anna Schafer, Amy Smart & Marci Zaroff
11:40am
CONVERSATION - Precious Plastic
Re-imagining plastic waste
Jaden Smith & Dave Hakkens
1:05pm
PANEL - IMPACT Investing
Why investing in our green economy is investing in your future as well
Moderated by: Garrett Melby
Participants: Clay Dumas, Dipendar Saluja, Johanna Wolfson & Mohammed Zia
1:35pm
SPEAKER
David H. Wright, LADWP, General Manager
1:45pm
CONVERSATION - The Water Box
Safe drinking water – Flint and beyond
Moderated by: Debbie Levin
Participants: Jaden Smith & Drew FitzGerald
2:20pm
PANEL - Enviro Hollywood Superstars
The power of content educating the global audience
Moderated by: Constance Zimmer
Participants: Paul Baribault, Bill Gerber, Jonathan King, Debbie Levin & Kevin Reilly
2:50pm
INTRO - EMA Future Innovator of the year Challenge
Swarnav Pujari, CEO, Touchlight Innovations
2:55pm
PART 2 - Future Innovator of the Year Challenge Finals
*Timing subject to change
EMA Executive Board Officer
Former EPA Administrator, Director of the Center for Climate Health and the Global Environment (C-CHANGE) & Professor, Harvard T.H. Chan School of Public Health
Author, Lecturer, Activist, US Presidential Candidate 2020
Chief Executive Officer
TerraCycle, Inc.
Global Manager,
H&M Foundation
VP,
The Walt Disney Studios
Owner, Gerber Pictures and Producer, "A Star is Born"
Entertainer, Entrepreneur, Activist, EMA Executive Board Co-Chair
Sustainability Director, NBCUniversal
Environmental Filmmaker, Musical Activist
Co Owner, Director of Sustainability,
Kellogg Garden Products
Los Angeles County Supervisor, District 3
Director of Indigenized Youth, Indigenized Energy
Innovation Lead,
H&M Foundation
Communications and Public Relations Manager, H&M USA
Senior Vice President, Corporate Citizenship Manager;
City National Bank
Associate Vice Chancellor for Environment & Sustainability, UCLA
Managing Director, North America, Diamond Producers Association
Founder and CEO of Recycla Chile & Recyclapolis Foundation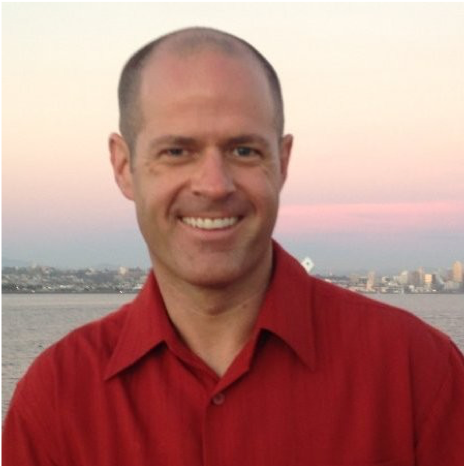 Sr. Manager, Mobility Services, Toyota Motor North America
Marketing Director,
Pela Case
MD FACEP FAWM
Associate Professor in Emergency Medicine; University of Colorado School of Medicine
Health & International Food Teacher, University High School Charter, LAUSD
Principal,
Prime Impact Fund
Owner, LAcarGuy, #1 Hybrid Car Dealer in North America
Corporate Affairs and Sustainability Director, Santa Rita
Partner, Wilson Sonsini Goodrich & Rosati
President and Co-Founder, C16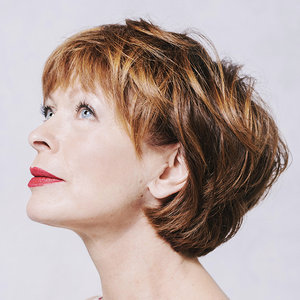 Co-Founder & Executive Director, GoodCompany Ventures
President & CEO, Earth Friendly Products, maker of ECOS
Creative Director/ Partner, DAME
ECOlifestyle Pioneer | Author | Serial ECOpreneur
President, Narrative Film Television,
Participant Media
President TBS/TNT, Chief Creative Officer of Turner Entertainment and Direct to Consumer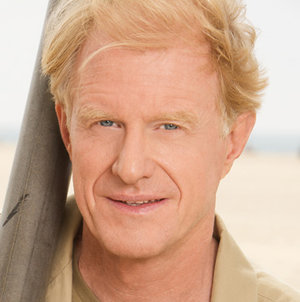 CEO, TouchLight Innovations
Founder, Precious Plastic
Youth Activist, Founder and Co-Executive Director, Zero Hour
LEED AP, Sustainability Strategy Manager at Toyota Motor North America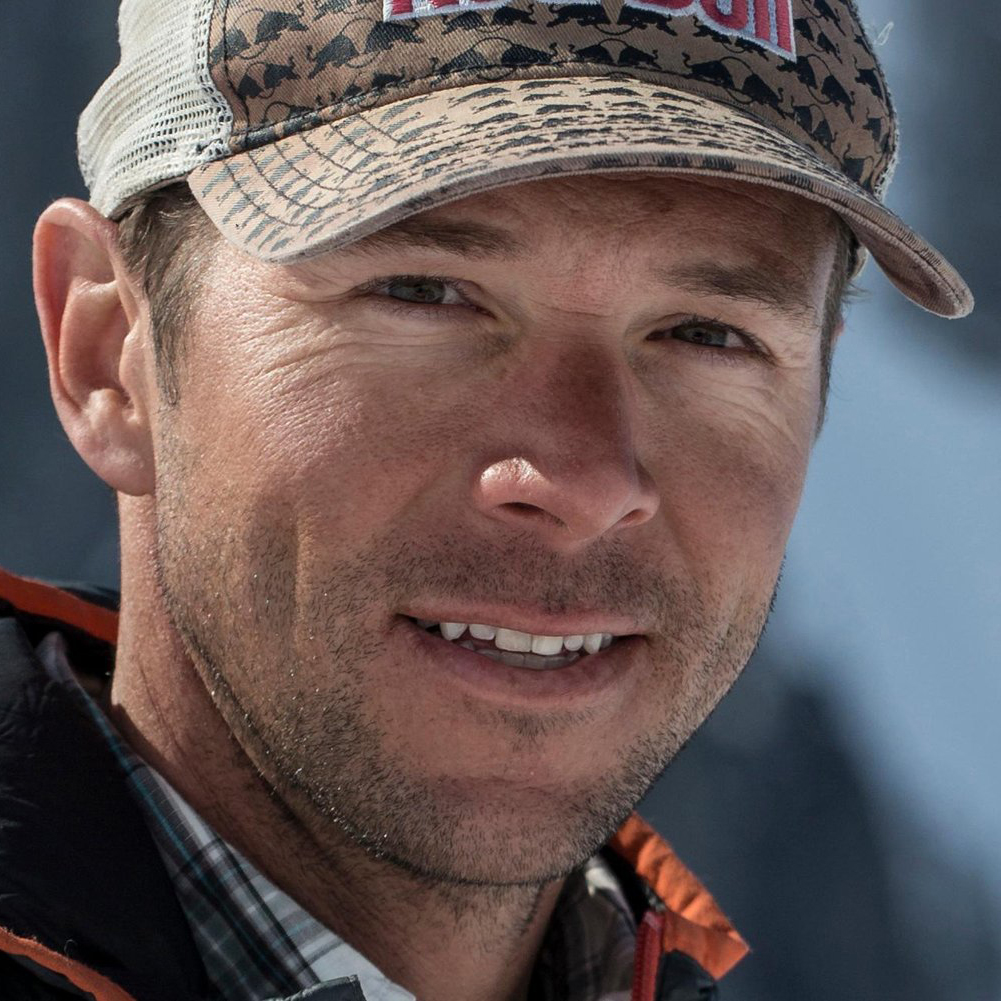 Alpine Skier, Climate Activist
Director of Corporate Development, Patagonia
Managing Director, Capricorn Investment Group
Chief of Staff and Partner at Lowercase Capital
Alta Environmental Center Director and Ecologist
"The EMA IMPACT Summit brings together passionate, innovative leaders sharing the most current solutions for making the world a better place. This is a can't miss event for everyone who cares about the environment and our planet."
Georgetown, Texas Mayor Dale Ross
"The event was nothing short of spectacular."

"Innovation is really what we need more of in this world," -Jaden Smith
"Solutions from Jaden and the other speakers at the IMPACT Summit are more needed than ever."
"The show itself proved to be a mix of emotional calls to action."
"The EMA IMPACT Summit renewed my hope for the planet."
T. A. Barron
Author and Earth Advocate